Differentiate Your Club

CCI – Golf & Range Equipment have always believed in supporting various ranges of product and services to differentiate your club and brand. Your brand will be set apart from the competition, by associating either a superior performing aspect of your brand with multiple customer benefits. Or through the small 1% touch points via our product range that will add to the totality of offering to your membership base.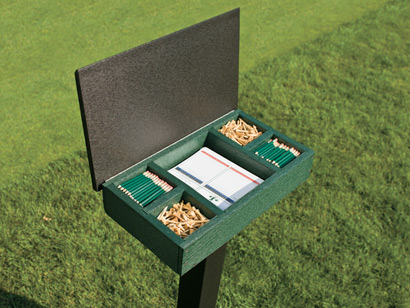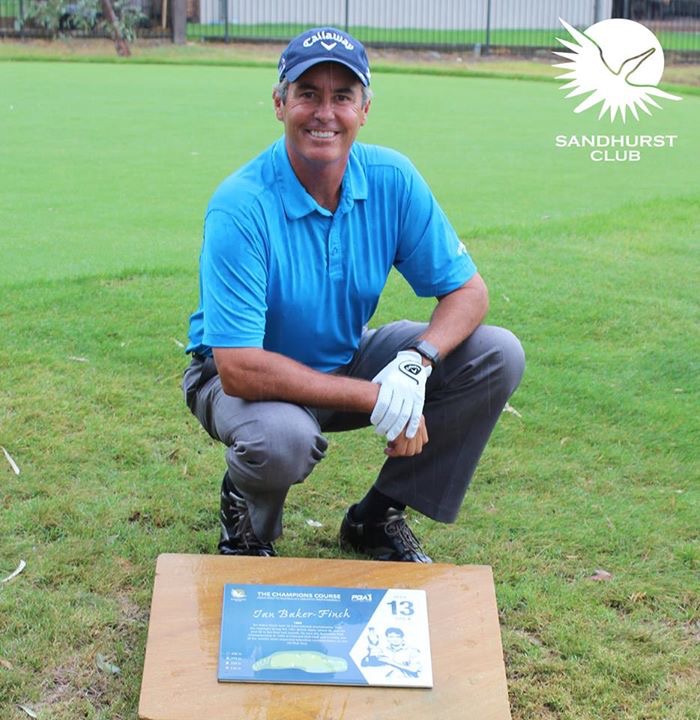 5 WAYS TO DIFFERENTIATE YOUR BRAND / CLUB FROM THE COMPETITION
1. DIFFERENTIATE YOUR BRAND BY PRICE.
As a Golf Range Operator your clients will want choice and it is through technology such as Range Servant - Ball Dispensers and Point of Sale Software your choice in offering becomes more appealing than from the competition. Choose between multiple payment options, loyalty offers, membership cards, credit card pay pass and happy hour discounts. With such a range of offerings your client will appreciate your point of difference.
2. DIFFERENTIATE YOUR BRAND BY NICHE.
It's the little things that Golfers notice. So why not consider the smaller touch points specifically branded to your desires. Choose from personalized logo options via equipment on your course. Our range of options and personalization is available from tee to green with choices in custom logo; - tee markers, flags, hole cups and signage.
3. DIFFERENTIATE YOUR BRAND BY INNOVATION.
What new features and benefits does your product or service offer? Par Aides new laser finding flag poles will not only allow players to accurately measure distances from such measuring devices such as Bushnell, Laser Link, Nikon and more. But with such innovation subsequently you will improve the pace of play.
4. DIFFERENTIATE YOUR BRAND BY CONVENIENCE.
How can you make life easier for your audience? Par Aide Golf Products have simply designed the right products with convenience for golfers in mind. Choose from our range of ball washers, divot bins, drink stations, and more to make your clients experience not a chore.
5. DIFFERENTIATE YOUR BRAND BY SERVICE.
People will pay a premium for customer service and a good experience. At Country Club International we have made our brand by setting the standard for customer service and positive experiences. With online support for our Range Servant technology and ongoing maintenance services programs.