TurfHound Synthetic Turf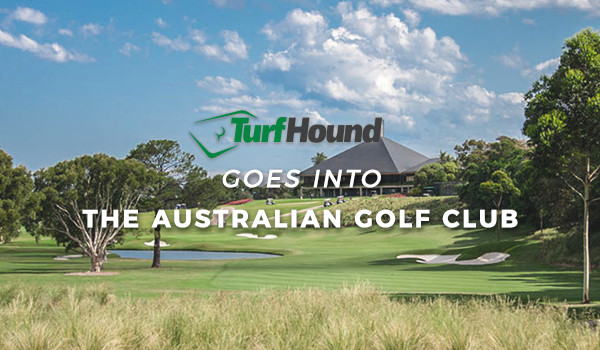 The new state of the art facility, due to open July 15th has set a clear benchmark in Practice Facilities for the rest of the country to aspire towards. Steven Shearer – 'General Manager' made comment that after the experience of the traditional glue down Tee Turf, the club sort a prestigious product that would outlast the old style. The answer was TurfHound! With individual tee slot locations, interchangeable panels, with fairway and grass hitting options. The choice was a no brainer solution.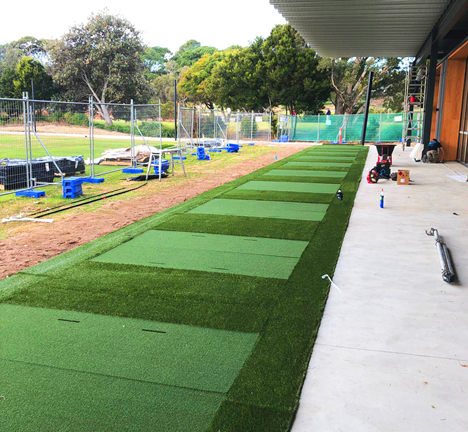 Australian Golf Course Superintedant Association (AGCSA)
Held annually, the Turfgrass Conference & Trade Exhibition is the largest event of its kind in the Southern Hemisphere, encompassing over 120 hours of education and showcasing the latest in Turf management machinery, equipment, research, technology and products. The CCI team were lucky enough to participate in this premier event in which Sports Turf Managers came together to network, shared best practices and developed strategies for improving their facilities.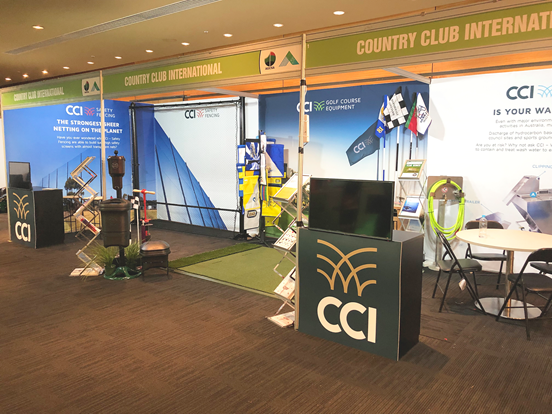 Each year, Golf Course Superintendents and their teams join hundreds of Sportsturf professionals, green keeping staff, Curators and Turf Maintenance personnel who attend the variety of Turf Management, Environment and Biodiversitry and Management education seminars from leading Australian and International presenters, and visit the trade show to browse, question and hear from representatives across all elements of Sportsturf Management.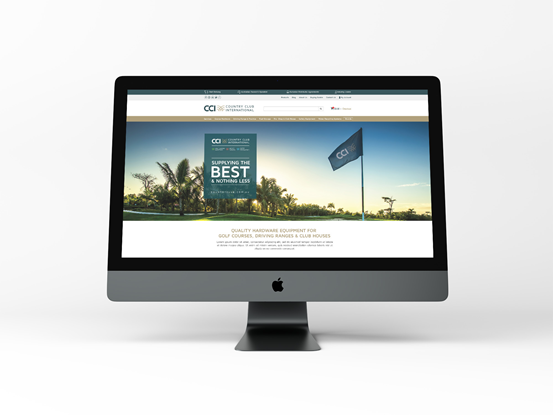 We have some other exciting news to share. On July 15th launched our brand-spanking new website! Along with its sleek design and user-friendly navigation, it includes some other key features, which we believe will benefit you:
Online shop which will save you money
Individual customer accounts and records
High speed purchase/ checkout
Products which are currently stocked displayed
Give us some feedback and stay up to date with the latest of CCI's adventures on our socials...
---
Leave a comment