Topgolf launches on Gold Coast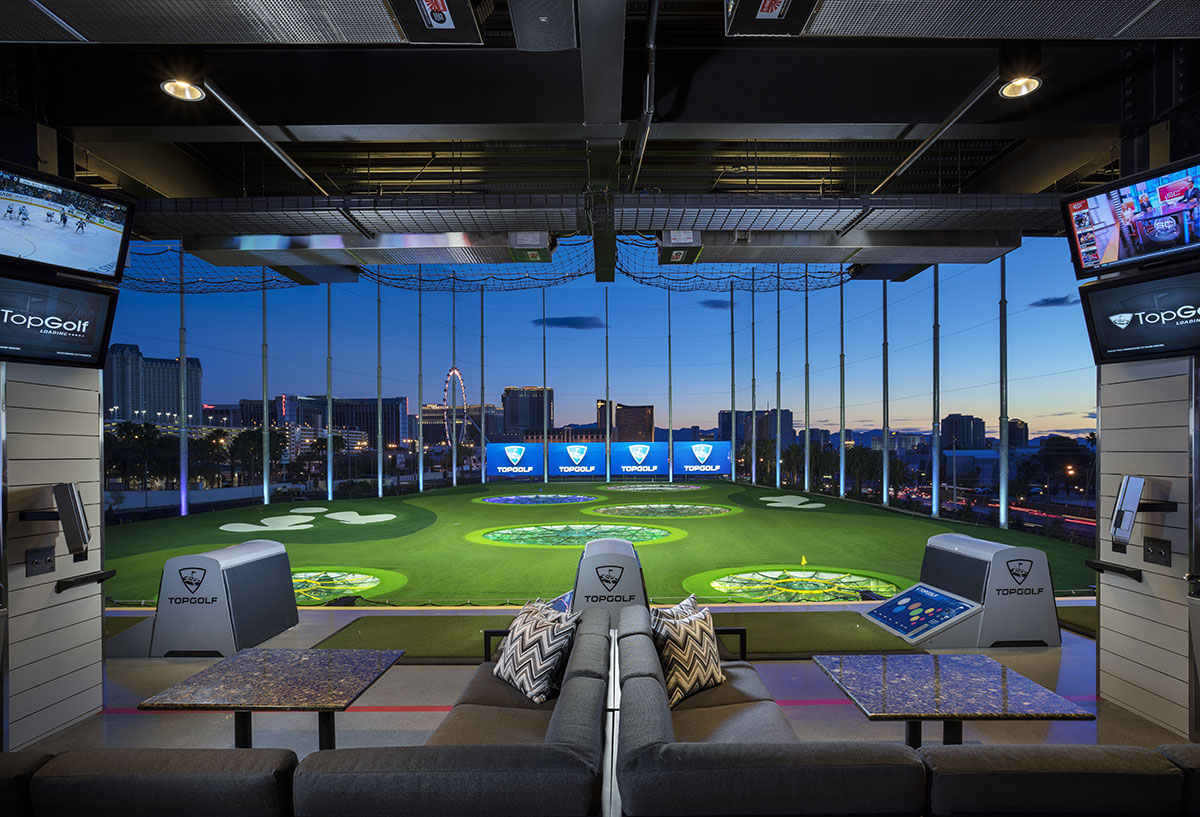 Australia's first Topgolf entertainment facility is set to launch on Queensland's Gold Coast in early 2018.
---
Topgolf entertainment is designed for golfers of any age and skill, with microchipped golf balls that can keep score and provide players with instant feedback on their shot's accuracy and distance. Australia's Topgolf facility will be a replica of its US and UK counterparts, featuring climate-controlled hitting bays, extensive food and drinks available, music and HD television screens.
"We are thrilled to parnter with Village Roadshow to bring our one-of-a-kind Topgolf concept to Australia," says Topgolf President Neil Allen.
"As we enter this new market, the Village Roadshow team will offer invaluable expertise so that we can enhance the signature Topgolf experience with local character. This deal is a major step forward in executing our wide-reaching international expansion strategy as we grow our global community of Topgolf fans.
This is Top Golf 2017: https://www.youtube.com/watch?v=gG2QuIzC_9w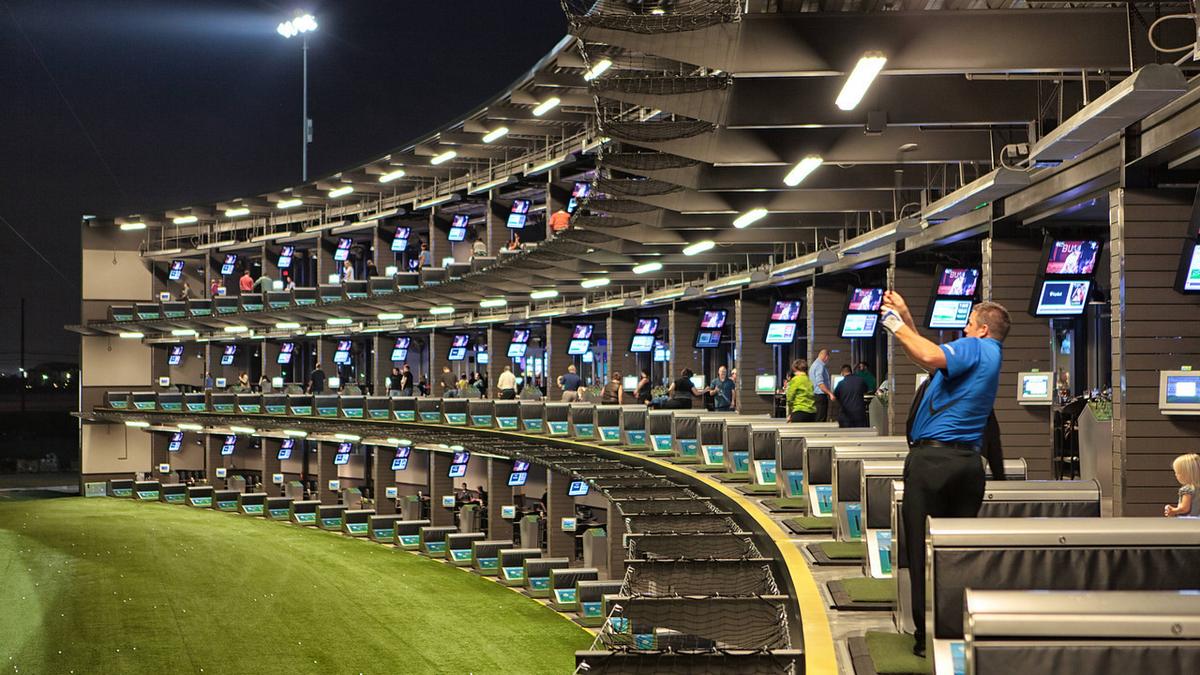 ---
Since inception, Topgolf have engaged Range Servant to develop the behind-the-scene automated ball transport and delivery systems, with great success. Range Servant are industry leaders in driving range equipment, customising their fit outs to suit the needs of the venue. As Range Servant's exclusive agents in Australia, Country Club International have been tasked with fully equipping the golf range area.
County Club International's Managing Director, Mike Baker, says that following meetings with Topgolf's management in Europe and inspection of facilities in USA they have designed the system for Australia as the most advanced in any Topgolf operation.
"Topgolf's success internationally has demonstrated to the world's golf industry that there was room for "entertainment" in the market beyond the more sedate traditional norms of practice," says Mike.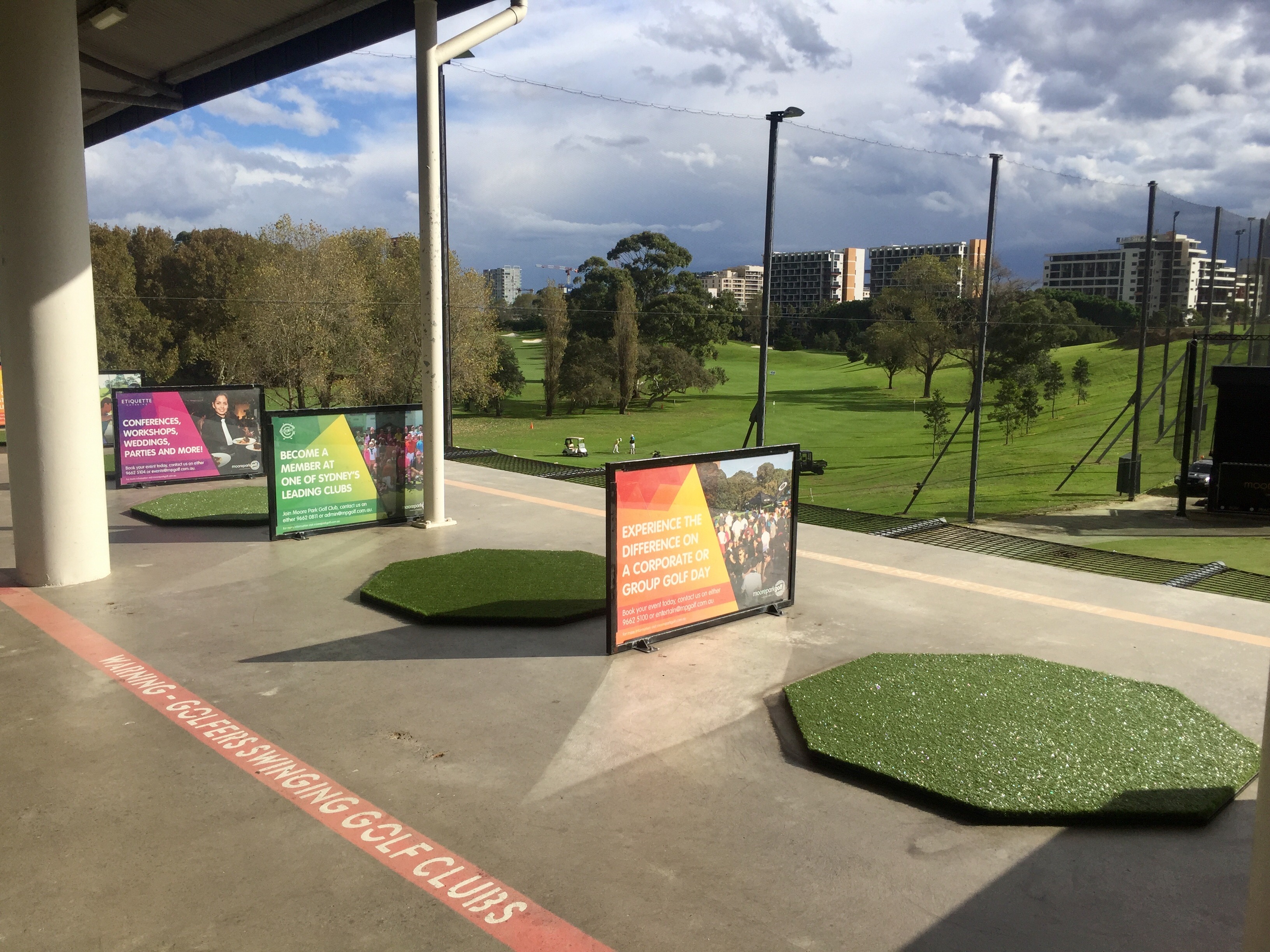 "With over 30 years' experience in operating golf ranges and fitting out almost every commercial golf driving range in Australia with the world's best equipment, we have a very real and practical insight into what is required.
"With more Topgolf sites planned for Australia in the future, we will be providing recommendations for even more advanced and automated equipment methodologies down the track."
Country Club International has grown from humble beginnings, to an international business, creating product supply partnerships with many local and International customers. With a range that covers, course hardware, range automation, water treatment, high safety fencing, fuel storage and many more solutions, Country Club International's goal is "supplying the best and nothing less".
For up-to-date information about Topgolf's Australia launch, visit https://topgolf.com/australia.
---
Leave a comment