How the FieldScout TDR 350 makes maintaining your golf course effortless!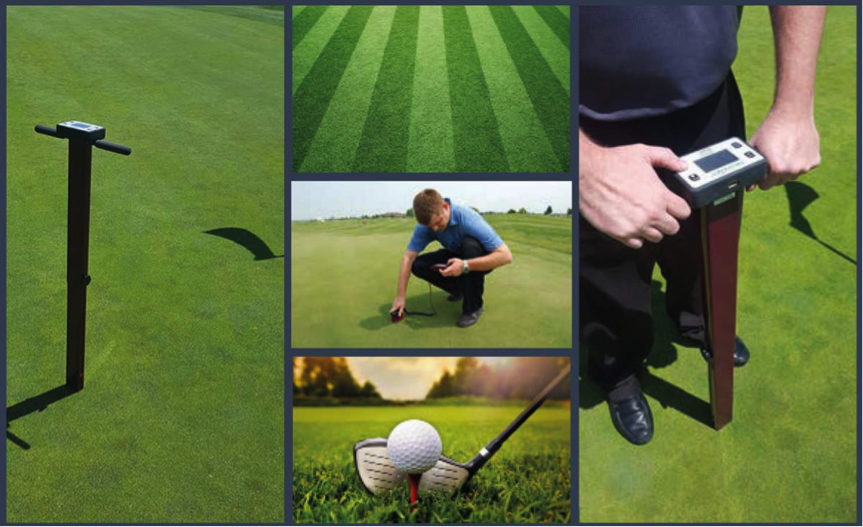 We all know the importance of looking after your course and it's luscious or not so luscious greens!
Having a well-maintained course can be a make or break for your club and it's not always the easiest task to take care of – Especially with Australia's fierce changes of weather.
But have you ever considered what factors are affecting the quality of your turf?
The FieldScout TDR 350 by Spectrum Technologies does all the hard work for you in this case. Not only will it help to improve the quality of your fairways, but it also helps manage water responsibly and reduce operating expenses!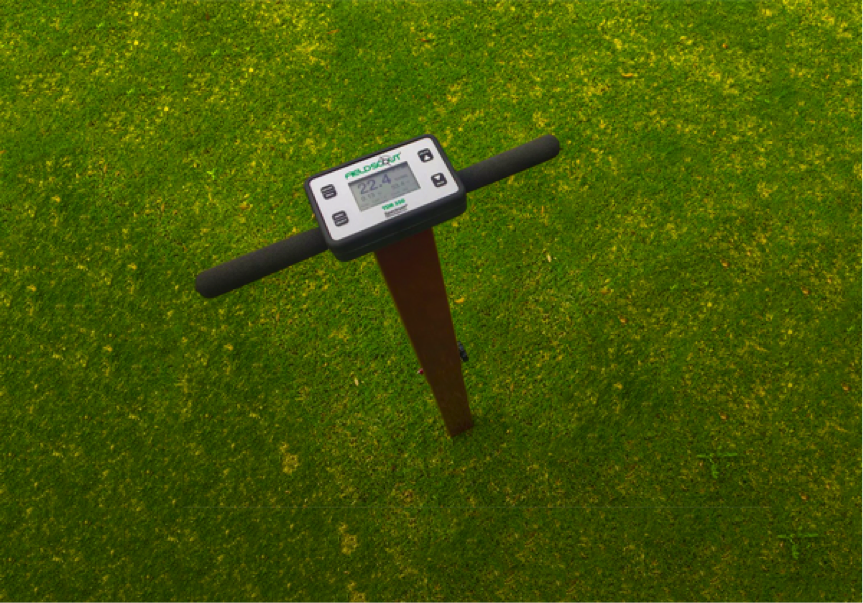 Offering over 30 years of proven results, the TDR 350 is your best friend when you look to measure soil moisture across the full range of soil conditions. With a new and improved ergonomic design, it provides quick and easy measurements for your benefit. When validating your cultural practices and maintaining your course, the data is collected hands free with Bluetooth and GPS.
Mapping sprinkler head locations and irrigation has never been easier!
The FieldScout TDR 350 Soil Moisture Meter features:
Increased accuracy of soil moisture (Volumetric Water Content)
Measures EC (Electrical Conductivity)
Measures Turf Surface Temperature
Integrated Bluetooth and GPS
Data logger records approximately 50,000 measurements
Industry exclusive backlit display
Improved shaft-mounted probe with telescoping tubular frame
Data collected with USB flash drive
No PC interface needed
Powered by AA lithium batteries
Compatible with SpecConnect and FieldScout App
Optional IR Temp sensor to measure turf canopy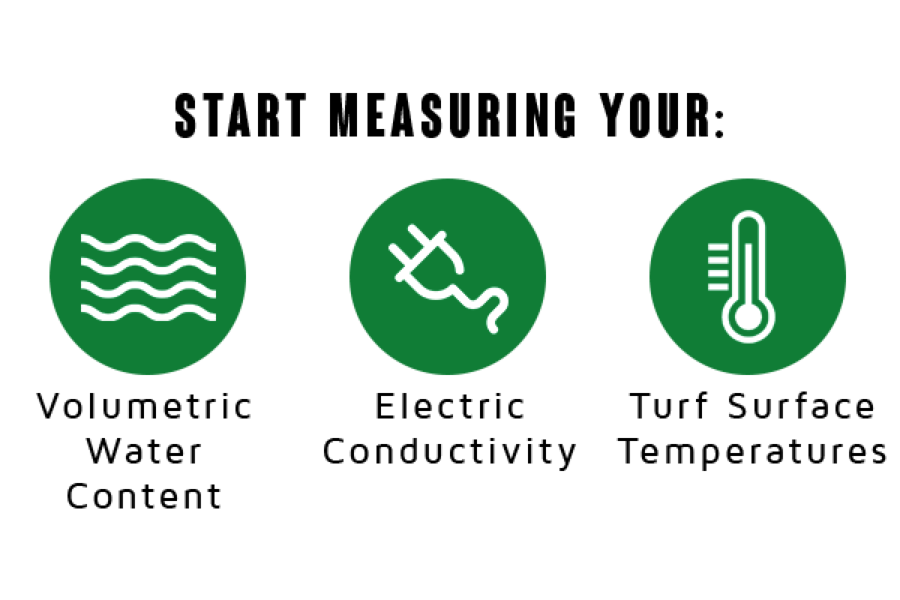 Recording and managing all the data you've collected is as simple as downloading an application for smartphones. The FieldScout Mobile app instantly collects and displays all the measurements taken from the TDR 350 and connects through an easy to set-up Bluetooth Smart Connection. This information is visualised in real time readings whilst you're still in the field.
The FieldScout Mobile App features:
Hands free data collection
Visualize real time readings on a smartphone or tablet in the field
Colour-coded to represent a scale of moisture, EC, surface temperature or turf firmness
E-mail relevant information to communicate results with others
The Pro Mode, which requires a SpecConnect subscription features:
Hands free data collection
Google Maps dynamic satellite image shows readings data overlaid on your property on mobile device and web portal
Freeform Mode plots a point for each reading, and stores its data independently
Automatic wireless upload to SpecConnect for further analysis from your personal web portal
SpecConnect provides complete data overview at once, overlaid on a satellite map
Colour Gradient Mapping of data points within custom selected areas or groupings
Map irrigation, pin locations and more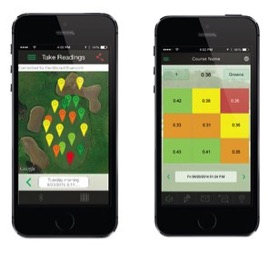 If you have any questions, please contact your CCI state representative to discuss organising a TDR 350 for your club or course!
Call 1300 138 804 or contact us here.
---
Leave a comment