PGA 2019 SHOW REFLECTION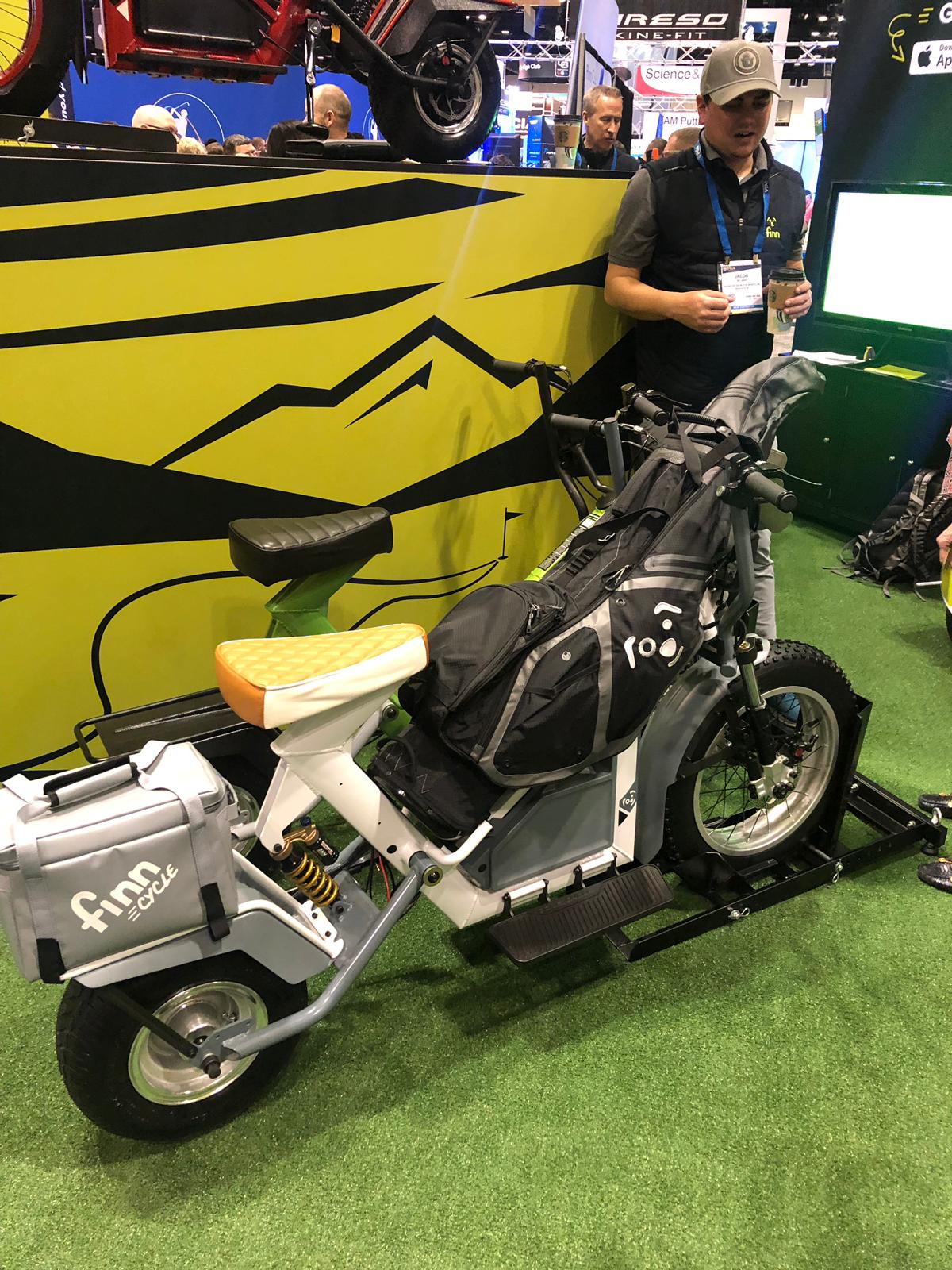 The 66th annual PGA Merchandise Show was held in Orlando, Florida from the 22nd to the 25th of January, this year. More than 40,000 industry professionals attended the event, flying in from more than 89 countries. PGA Professionals were also in attendance, there to discover the latest trends in gold equipment and technology, apparel and accessories.
This year's show was held at the Orange County Convention Centre and our National Sales Director, John McCafferty, travelled across the globe to attend. Coming from his beautiful home in Sydney to Orlando to oversee Country Club International's presentation and events.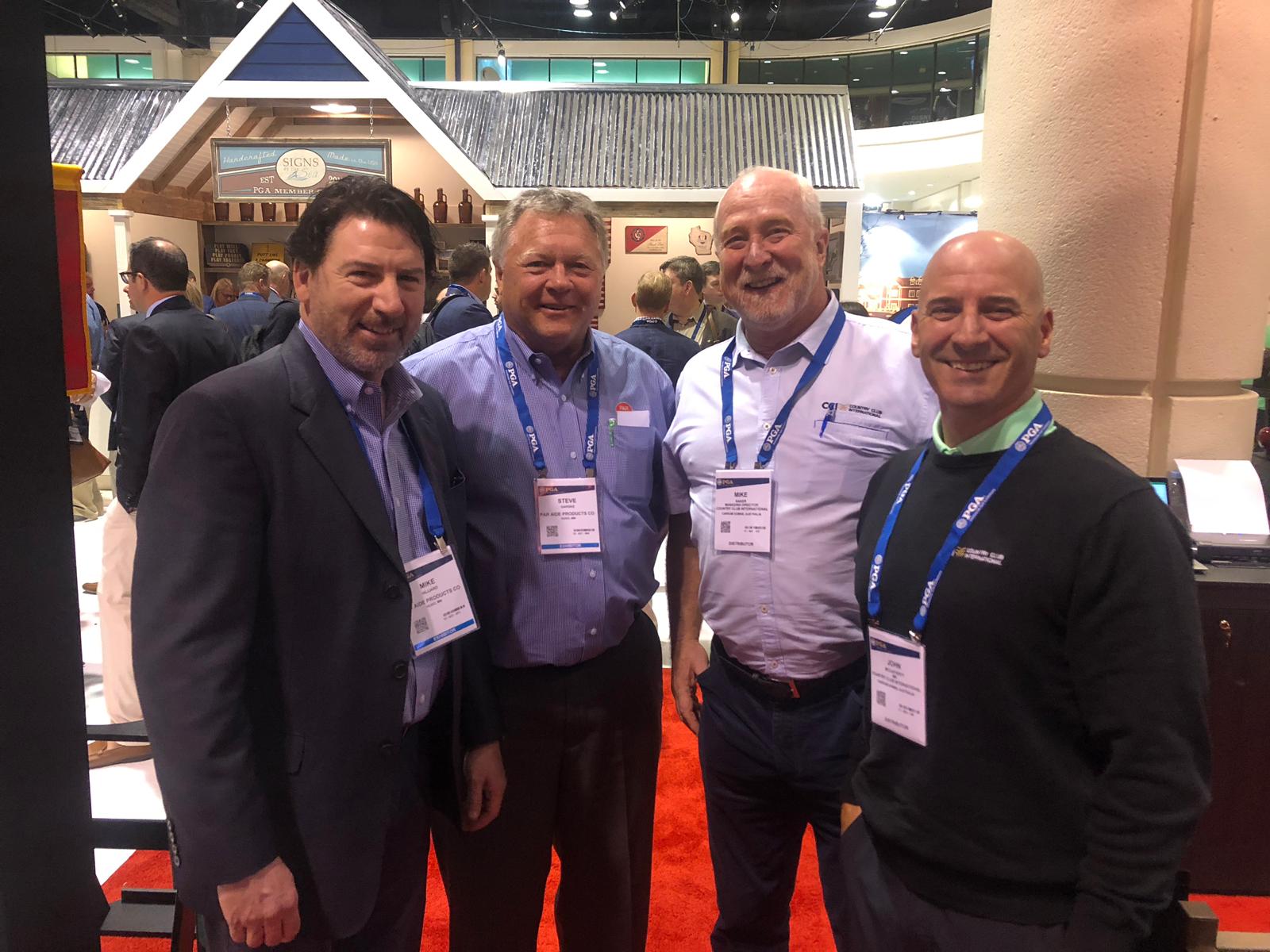 The 2019 PGA Show had many industry announcements and introductions to new products, with over 200 companies attending the show for the first time. Golf apparel and accessories were popular at the event, showcasing the newest and brightest fashion trends to hit the fairway in the coming year. There were hundreds of thousands of products and services shown at the event, which is the world largest gathering of PGA Professionals.
PGA Merchandise Show Event Vice President Marc Simon said: "The 2019 PGA Merchandise Show kicked off the new season with enormous energy, strong attendance, major product launches and exciting industry and manufacturer activations for the upcoming year. In addition to making important purchase decisions for the new season, PGA Professionals and buyers took advantage of multiple business programs to connect personally with manufacturers and industry leaders to drive golf forward in 2019."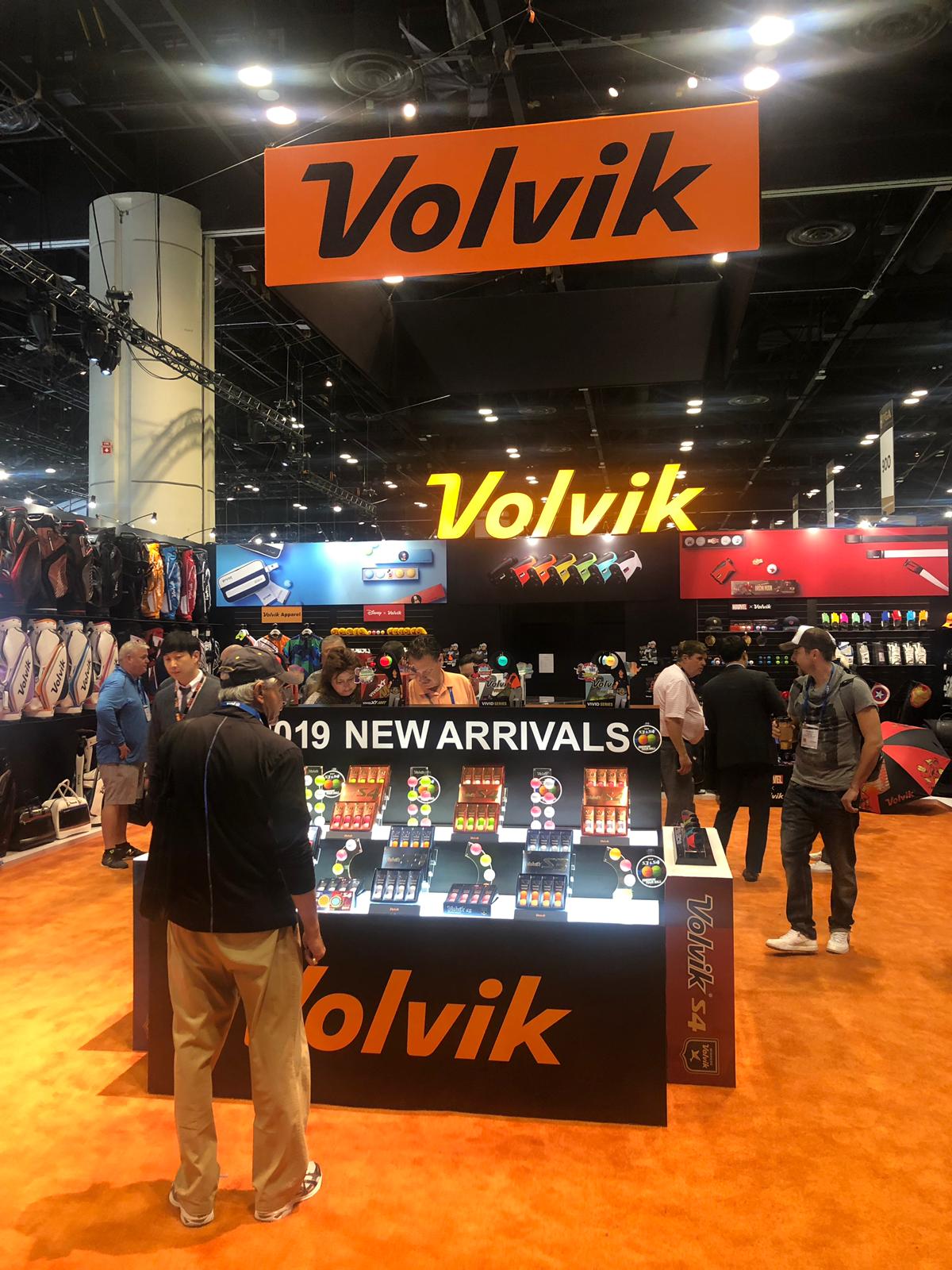 The convention also hosted the first Global Golf Innovation Competition, a competition for up-and-coming golf startup companies to showcase their products to a panel of judges in a style similar to the show Shark Tank. PGA Professionals were able to learn from industry experts who presented more than 50 educational seminars and workshops that focused on coaching, golf operations and executive management. They also experienced a dynamic PGA Show Floor that featured interactive displays, countless vendor promotions and 50 testing bays for professionals to test out new equipment.
A huge media presence was also felt at the convention, reporting back to 23 countries. Golf Channel provided a live coverage that reached a worldwide audience in more than 36 countries. Golf fanatics were also able to follow the breaking news from the PGA Merchandise Show through multiple online news sources and there was an official daily mobile news source, PGA Show News, providing ample coverage of the events each day.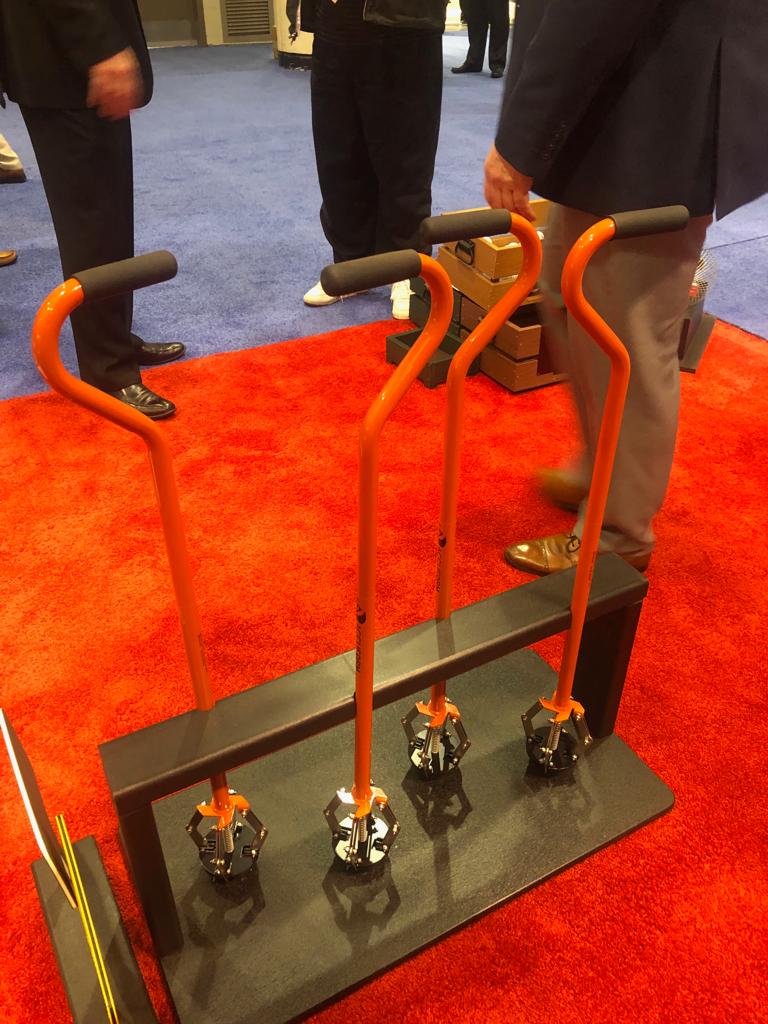 Stay up to date with the latest of CCI's adventures...
---
Leave a comment