Petro T-Series tank & pump kit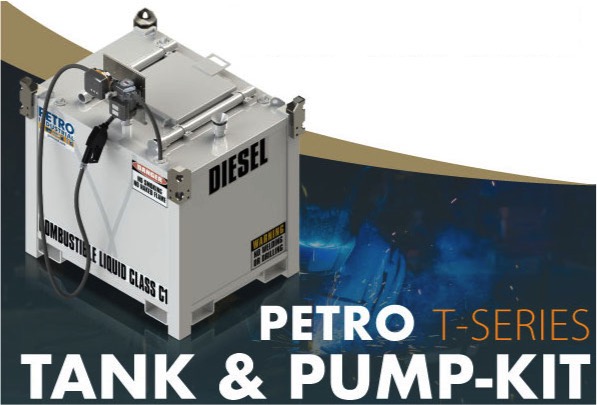 Out-of-the-box fuel storage solutions from PETRO Industrial. PETRO manufacture and market an extensive range of Containerised Self Bunded Tanks suitable for the storage and dispensing of Diesel, Petrol (Gasoline), Aviation Fuels, Lubricants, Diesel Exhaust Fluid (DEF), and Waste Oil.
PETRO Industrial is a leading manufacturer, marketer and supplier of commercial refuelling, storage and dispensing equipment globally. PETRO are GLOCAL, that is they are a Global Business with Local Branch Operations strategically positioned throughout the world. PETRO Industrial has branches located throughout Australia, in South Africa, United Arab Emirates and Canada.
PETRO Industrial offers a range of cost-effective, high quality standard pump kit and self bunded tank combinations. All PETRO T-Series Standard packages are in stock and ready for immediate dispatch!

The PETRO T Series Small range of 110% Self Bunded Tanks are an economical, yet robust, solution for the storage of Diesel on your site. Available in sizes ranging from 1,100L to 11,000L and in Low, Medium and High Flow Rate options.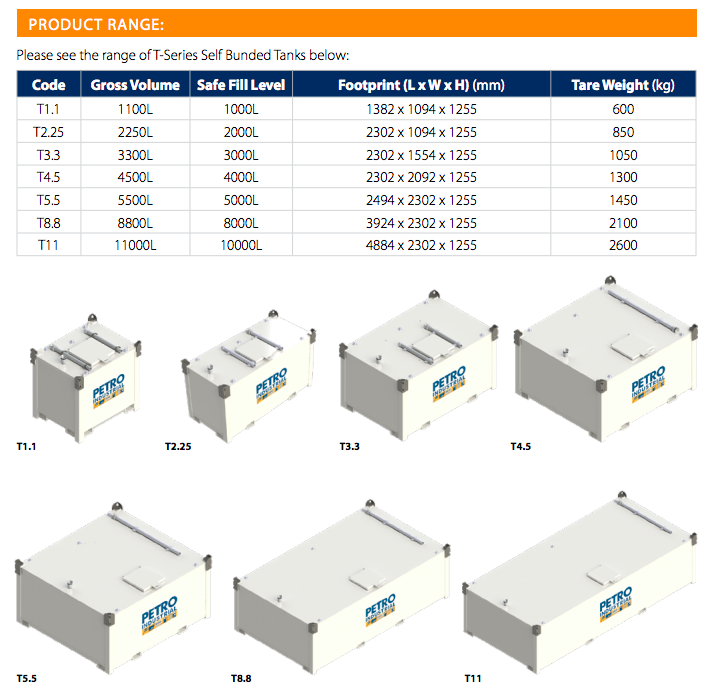 The T-Series offers a clever solution to static fuel storage and is suitable for all applications, from hire fleets to truck yard operations.
All PETRO T-Series Standard packages come READY - TO - RUN!
FOOTGOLF IS BACK!
In other news, FootGolf is back! The precision sport combining soccer and golf. Did anyone catch Nick and Britt playing it on The Bachelor for their date? Click here to watch that episode.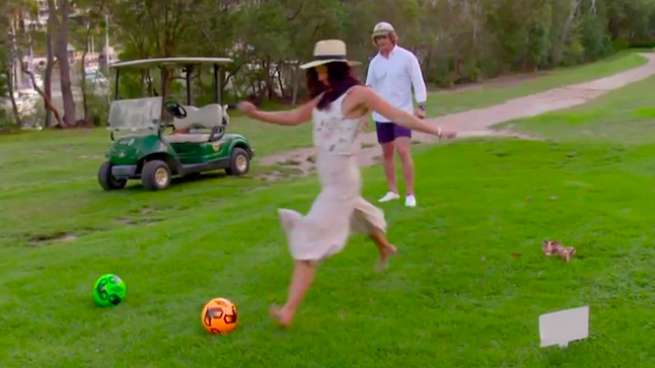 FootGolf is an easy to learn, social game making it a great sport to play with family and friends. A fun activity for corportate events, birthday parties and days out. Contact us to learn how you can get FootGolf to your golf course and for all your golf course needs.
Enquire now with Country Club International.
info@countryclub.com.au
PH+ 1300 138 804
---
Leave a comment