Current offers at CCI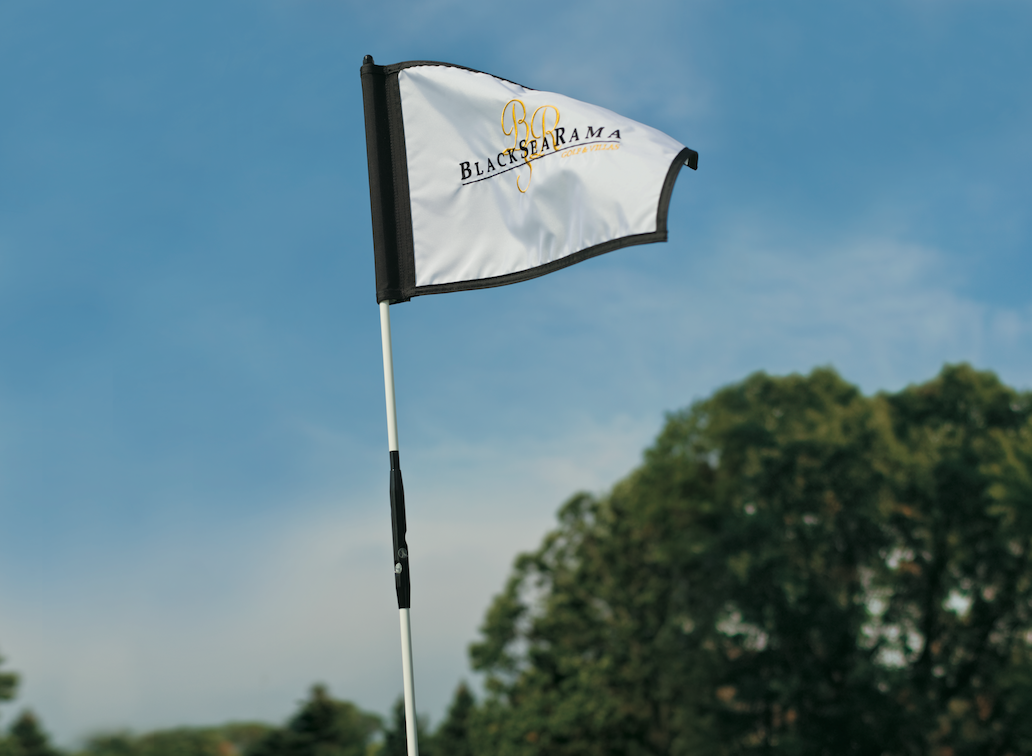 Country Club International is your one-stop shop for all your golf course needs. The business commenced from very humble beginnings and at the time, was not expected to become a leader in the golf and sporting supply market as the company is today.
Check out our amazing current offers on quality products, you don't want to miss out!
FIELDSCOUT TDR 350 SOIL MOISTURE METER
The FieldScout TDR 350 accurately measures soil moisture across the full range of soil conditions. With new enhancements, the TDR 350 provides significant improvements in performance and measurement accuracy for optimal turf conditions. Take up the introductory offer of $2,530.00 + GST and receive a set of 1.5 or 3" tines FREE. Order your TDR 350 and start measuring your VMC, EC and temperatures today!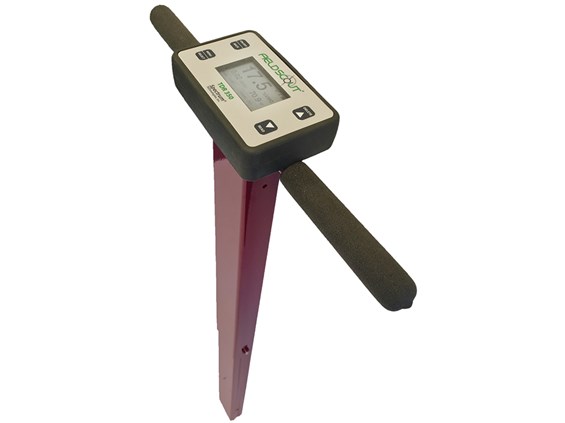 CUSTOM EMBROIDERED FLAGS
Now's the time to purchase your durable stitched embroidered flags. They are longer lasting than any other flag on the market with extra UV resistance and supplied with a soft tube for machine washing. Built to last! For a limited time, 15th of November until the 15th of December you can purchase your flags with some serious savings.
Economy
Purchase 18 embroidered pin flags and receive 6 more flags of the same design. Package value $810 +gst, that's a saving of $270.
Deluxe
Purchase 27 embroidered pin flags and receive 9 more flags of the same design. Package value $1215 +gst, that's a saving of $405.
Add-On
Add a range-finder reflector for $7 +gst per flag.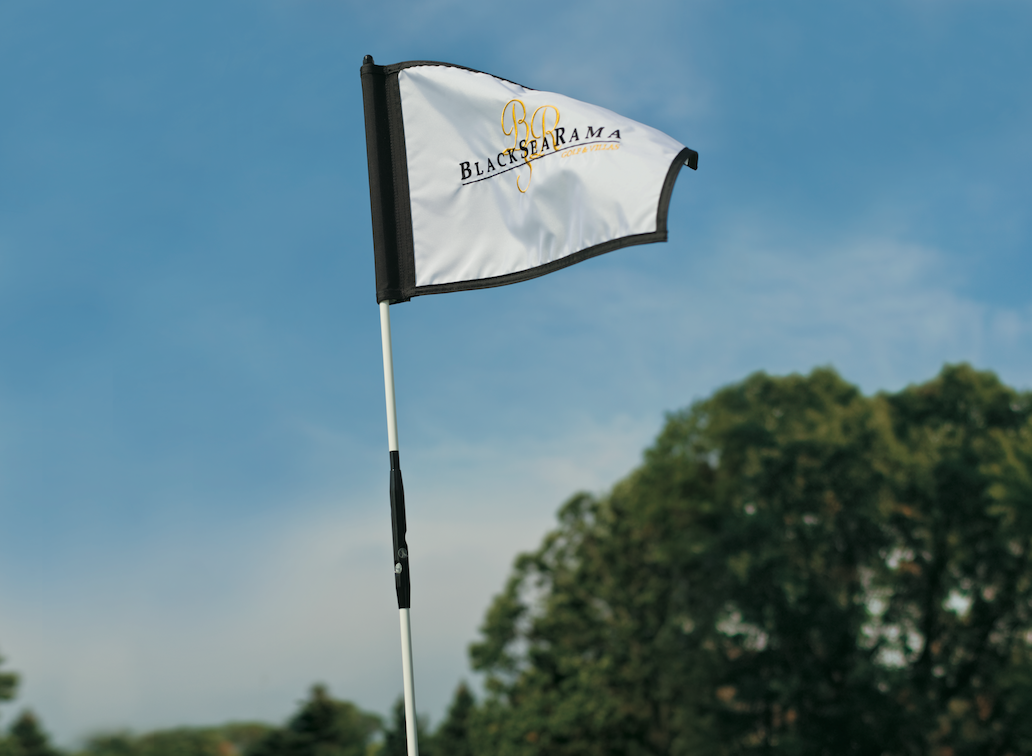 Sign up to the mailing list to be the first to know of any special deals or offers!
Enquire now with Country Club International.
info@countryclub.com.au
PH+ 1300 138 804
---
Leave a comment