CCI joining forces with miclub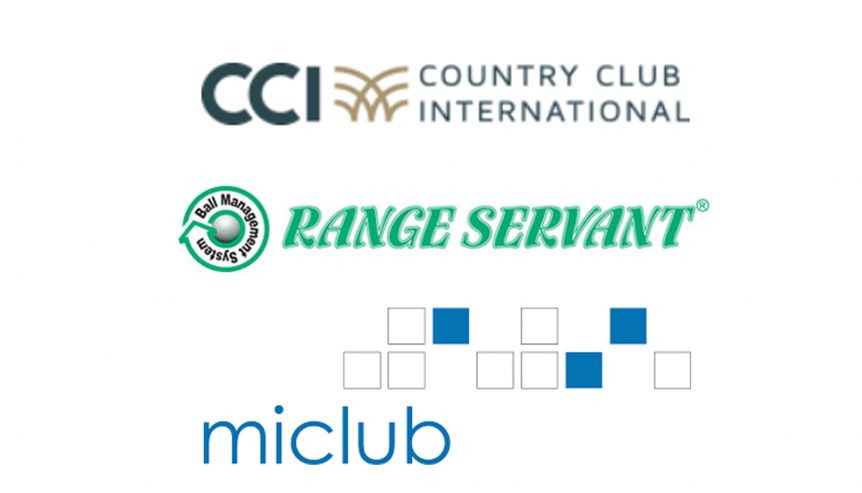 In an exciting new partnership for the Australian golf industry, Country Club International are joining forces with MiClub, a national leader in golf and club management software solutions.
Country Club have announced that they are integrating their Range Servant Ball Dispenser with MiClub's fully automated golf management system.
MiClub provide a complete golf course solution package and have already installed their system at the Australian Golf Club, Moore Park Driving Range (pictured below) and a number of other renowned facilities.
Mike Baker, National Sales Manager of Country Club International says that through the dedication and cooperation between Country Club International, Range Servant and MiClub, they've now been able to integrate these two operating packages.
Country Club International are partnering with MiClub to integrate their range of golf software, the Range Servant Ball Dispenser. MiClub have integrated the API of Range Servant to ensure golf clubs will only need one system, rather than juggling multiple systems.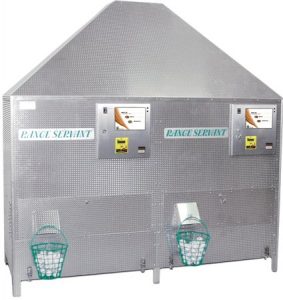 "What used to happen at golf clubs was you'd sell golf balls through the Range Servant System, give the customer a ticket and then you'd have to go to your other point of sale and have to ring it up in there for accounting purposes.
"But, MiClub has got such strong plug in methods, you never have to run two systems, you actually get the complete package.
"It is a quantum leap forward, not only in the Australian market but worldwide. This complete solution is providing golf clubs with greater transparency between all the operating areas of their business," says Mike.
Peter Maddison, MiClub's Managing Director, also praised the partnership saying that Country Club's Range Servant is known as the leader in Driving Range management.
"MiClub and Northstar are very pleased announce our partnership with Country Club's Range Servant. We are pleased that we will be able to provide all our clients with the highest levels of efficiency and functionality in their golf management systems."
We are excited to improve efficiency with the start of this new partnership.
Contact Country Club International
info@countryclub.com.au
PH+ 1300 138 804
---
Leave a comment