A special visit from the Aussies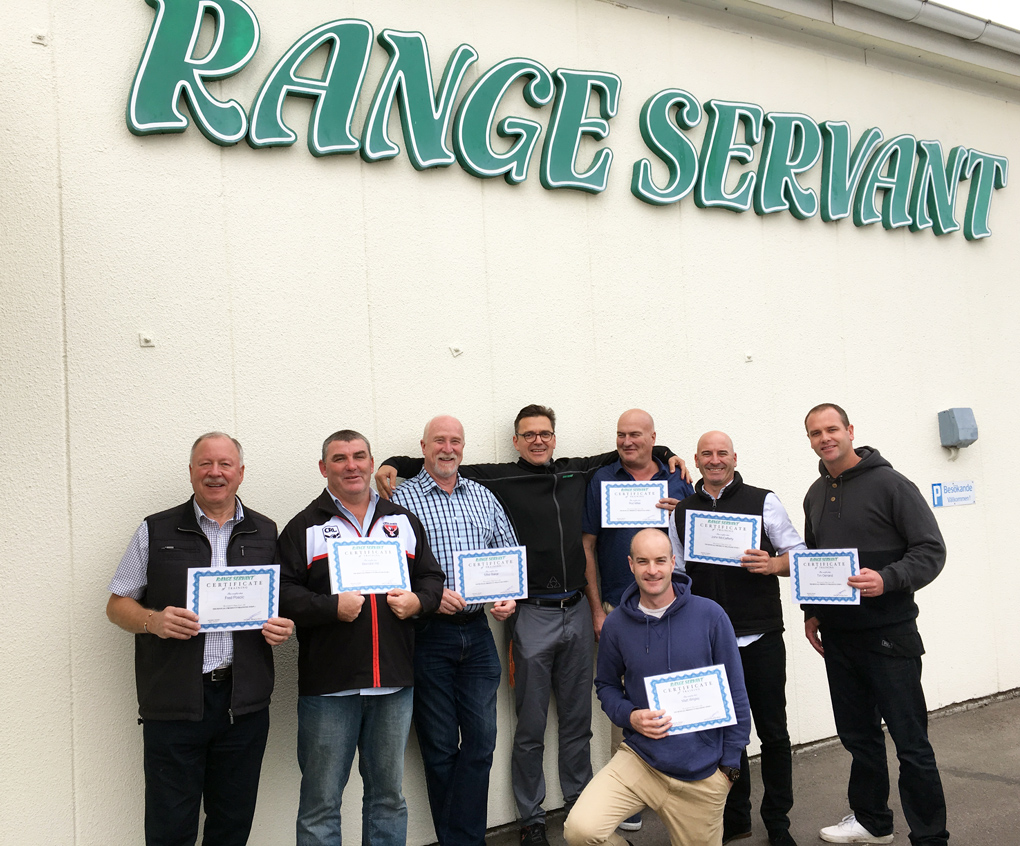 Country Club International visited Range Servant HQ in Sweden to go through the entire product range and to gain expertise and knowledge during a three-day Service & Support Training Course. The first day we went through everything from ball dispensers to smart bay dividers. It resulted in interesting discussions and ideas regarding the customer and product experience, our latest improvements and innovations, and potential product improvements. We felt great a appreciation from our mates and felt that we could not leave out one of the most important lessons - how to celebrate a real Swedish midsummer!
Swedish Midsummer Celebration
Country Club International also sell multiple Select Lite Systems every year - To provide their customers a great service and support it is crucial for our distributors to know how to handle "the first call". That's why we devoted an entire day going through our different payment systems - Select Lite, the Solo Systems and other payment systems. The training included basic trouble shooting, install process and all of the payment system features. That second night we had no other choice but to finish it of with Swedish crayfish party - another Swedish great tradition.
The third day we brought in The Ellwee and Top Golf. The guys from Elwee demonstrated the new electric golf cart and the group had a chance to test it out and learn everything about its features. Top Golf spoke about and demonstrated their systems - Top Golf and Top Tracer. They also talked about the upcoming installations of the Top Golf systems in Australia, which Country Club International will be a part of.

We ended the 3-day course by handing out well earned Training Certificates to the participants from Country Club International and wished them a pleasant trip as they headed back to Australia filled with more knowledge, energy and great Swedish tradition.

From all of us at Range Servant in Sweden, thank you for a great time during the Service & Support Training course!
---
Leave a comment