About Us


THE COUNTRY CLUB INTERNATIONAL BUSINESS COMMENCED FROM VERY HUMBLE BEGINNINGS AND AT THE TIME EXPECTATION WAS NOT TO BECOME A LEADER IN THE GOLF AND SPORTING SUPPLY MARKET AS THE COMPANY IS TODAY.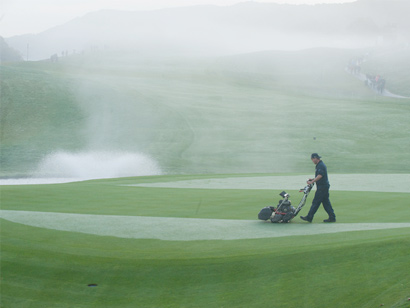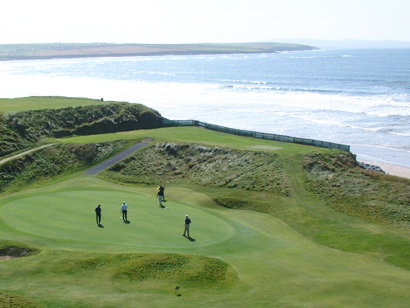 CCI was formed through frustration of its founding and current Managing Director - Mike Baker. In the early days as a Golf Range operator Mike struggled to find the quality products available to suit his facility from domestic suppliers. Products were tried and tested but lacked vision and durability to suit his facilities needs.
It was this dissatisfaction that lead to the search internationally to similar golf facilities, to observe, communicate and find what else was on offer. It was here with a trip to San Jose in the USA where Mike discovered the first stand on golf mats we typically still see at most golf ranges today.
Without initial recognition it was these international trips that essentially formed the embryo of the Country Club International business. It was Mikes introduction of the humble golf mat that soon saw every golf range facility in Australia adopt this now necessary product offering to a discerning customer base.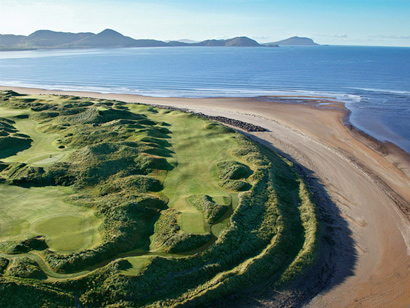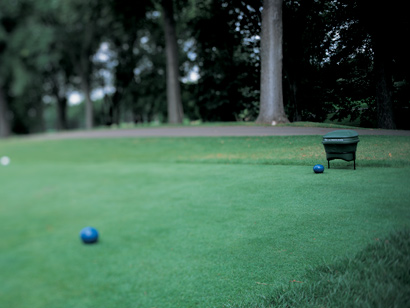 Today Country Club International has grown to support the best product supply partnerships with a vast Local and International relationship base. With a range that covers, course hardware, range automation, water treatment, high saftey fencing, fuel storage and many more solutions it is our goal in "Supplying the best and nothing less".